Evolution Arts is disrupting educations' status quo by becoming the premiere institute that supports multiple communities. From classrooms, to community centers, to parks, and churches – our goal is to make an impact and entice growth through imparting knowledge and skill to all we touch.
We will provide resources, guidance, and structure focused on science, technology, engineering, art, and math.
Through our work, we will support and propel youth into successful futures and assist communities in becoming vibrant and self sustaining by assisting with financial growth and providing technology and artistic outlets.
Our Process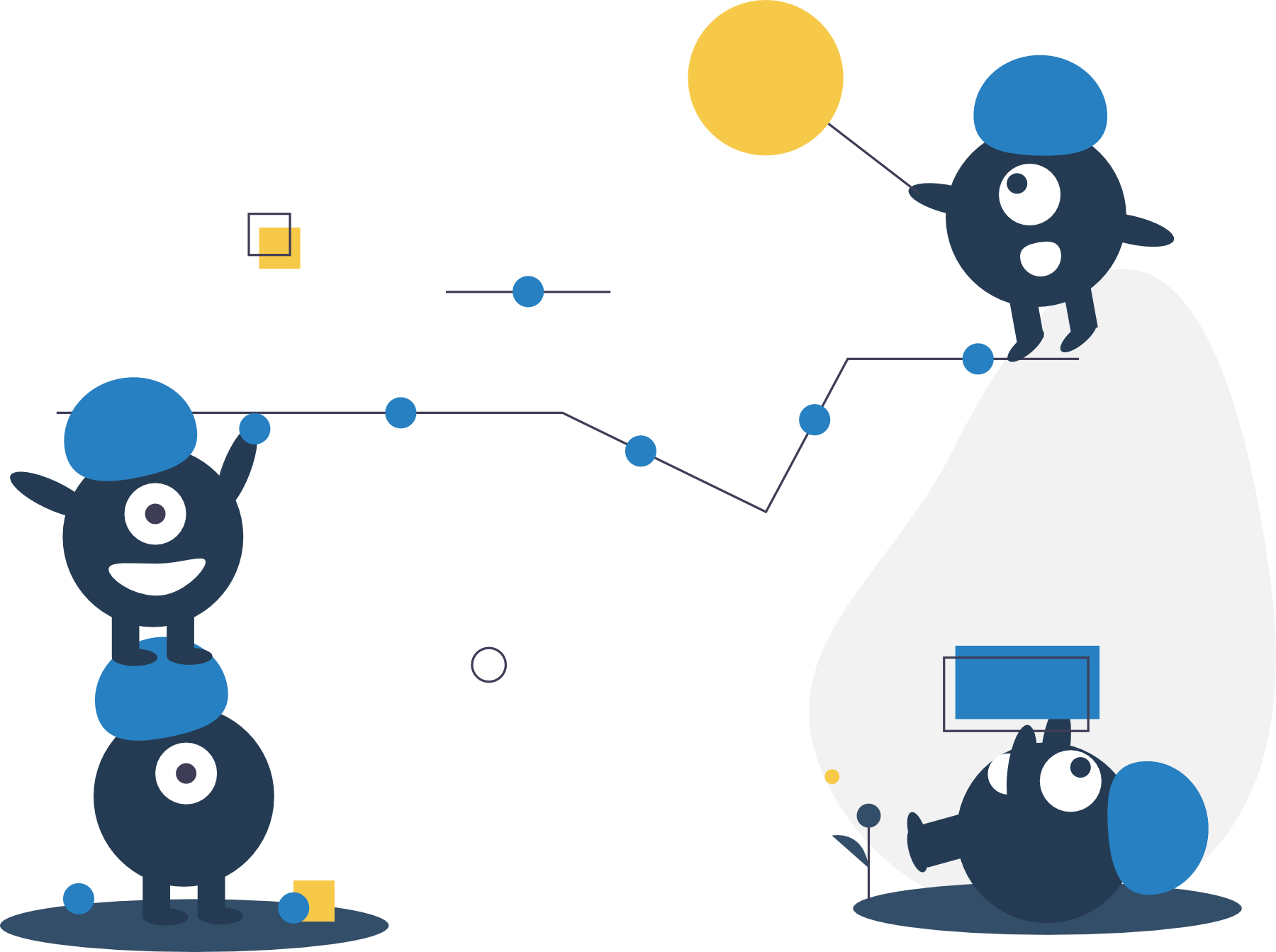 01.
Envision
We introduce the possible future to each student and community in the areas of technology, engineering and art.
02.
Learn
Our Evolutionary Teachers will demonstrate and instruct you using real life problems to solve.
03.
Create
We work with you to assist you in developing your vision by solving your real life problem.
04.
Evolve
Show what you've learned and display your work.
What We Offer
Below represents our core programs.

Additional programs and or classes are provided to you based on partners, affiliates, and community involvement offerings.
Classes Offered
Coding, OH MY!
LaunchME
Classes Offered
010001
Classes Offered
Mentoring through Technology
Mentoring through Dance
Classes Offered
DesignME
Registration is open for our hybrid sessions and Winter Evolution.
Feel free to contact us with questions or for a customized solution.
What Other's Are Saying…